Meet the team behind the Greater Bakersfield Chamber 401(k) Plan, a Multiple Employer Plan
Greater Bakersfield Chamber
The Greater Bakersfield Chamber is the leading business organization in the Bakersfield area, representing more than 1,100 members and approximately 60,000 jobs in the region. The Chamber works every day, building Something Better. We advocate for our members interests, promote community development, create and support a vibrant local economy and provide networking opportunities for business leaders. As sponsors for the Greater Bakersfield Chamber 401(k) Plan, we are committed to providing our members with a powerful retirement plan to offer their employees, so they can recruit and retain top talent to their teams.
Moneywise Wealth Management
Moneywise is a locally-owned, independent wealth management firm. Our team has more than 60 years' of combined industry experience delivering customized retirement plan solutions to local companies, individuals and families. As fiduciary financial advisors, we analyze company sponsored plans' features, performance and procedures to provide plan sponsors with advice that can enhance their retirement plan offerings.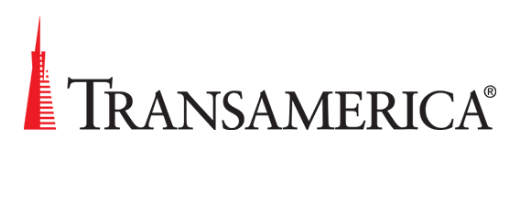 Transamerica (Record Keeper)
Transamerica Retirement Solutions, LLC (Transamerica) is a leading provider of customized retirement plan solutions for mega-, large-, and mid-market organizations. Transamerica Retirement Solutions works with financial advisors, consultants, and third party administrators to cover the entire spectrum of defined benefit and defined contribution plans, including: 401(k) and 403(b) (Traditional and Roth); 457; profit sharing; money purchase; cash balance; Taft-Hartley; multiple employer plans; nonqualified deferred compensation; and rollover and Roth IRAs. For more information, visit www.transamerica.com.
Hicks Pension Services (Third-Party Administrator)
Hicks Pension Services is a family-owned and operated, nationally recognized Third Party Administrator (TPA) with over fifty years of retirement plan experience. Hicks' administrative professionals work with employers to provide the support they need to maintain and operate more than 6,000 retirement plans.